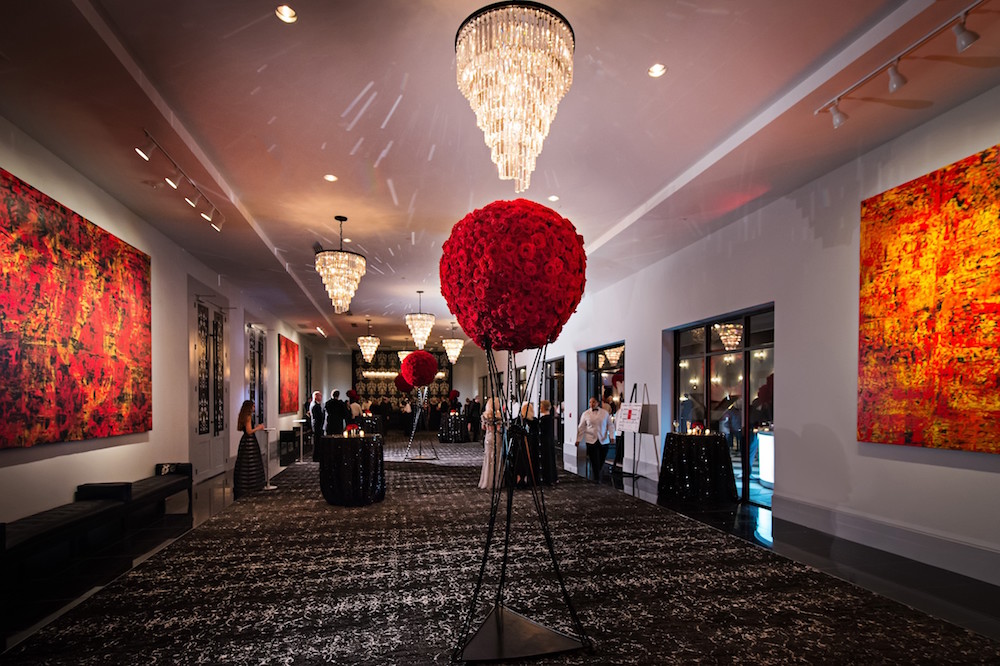 When event planners in Atlanta want the perfect venue with a modern aesthetic appeal, they go to Flourish. Able to accommodate up to 800 guests, Flourish is known for its unique décor and design, making it the venue of choice for social events, corporate events, weddings and receptions.   
In a bold move, Tony commissioned Atlanta artist Khalilah Birdsong to produce the Flourish artwork. When Khalilah isn't creating large, exuberant, and colorful canvases, she is the Director of Communications & Engagement at Tyler Perry Studios.  
Let's get to know the talented artist who's responsible for the beautiful canvases that adorn the Pre-Function room. 
Continue reading