Social Event Design






Legendary Events design team is a complete full service, in-house, design and production department. With a background in theatrical and event design, our team excels in developing innovative ideas that create legendary statements at any social occasion.
What we do
From cutting edge décor to traditional old-world charm, all exquisitely built and perfectly executed, we do it all. Charitable fundraisers, bar mitzvahs, social galas, birthday parties, anniversaries and much more! Don't just take our word for it; experience the style and creativity of our installations and décor for yourself.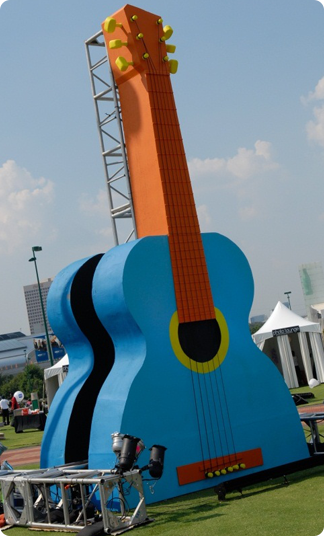 Awards
Allie Award • 2014
Best Social Event over 20K
Allie Award • 2012
Best Social Event over 25K
Allie Award • 2012
Best Tabletop Design
Allie Award • 2012
Best Themed Event Décor
Attention to Detail
Our designers have a keen sense of style and attention to detail. This means that the look, feel, and theme of your next event will be everything you have imagined and more. Being the host shouldn't mean you can't have a good time along with your guests; contact us today and let the professionals at Legendary Events handle the rest.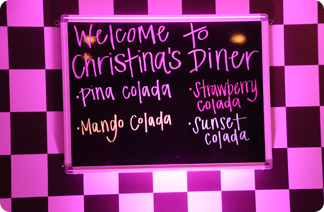 Praise
The evening was perfect, the table beautiful, the food delicious and the experience for our friends AMAZING! It was just the vision I had hoped for to celebrate mine and Keith's 25th.
—Michelle Gallagher
Manager, Community Affairs, Delta Air Lines
I cannot do a party, any size party without Legendary Events touching some or all of that party.
—Sally Dorsey
Advisory Board member,
Alliance Theater, Skyland Trail
If you want your party to be perfect,
hire Legendary Events.
—Sandra Baldwin
Socialite
Complete Event Management
Each event is managed from start to finish by a senior Event Manager who will remain on site for the duration. We supervise every vendor or talent, as well as work with any family or committee members who are also participating in and contributing to the event process.
We are prepared to handle all of your logistics; from crowd control, to entertainment, transportation, permits, and technical requirements for lighting, special effects, and audio-visual. You can be assured that our detailed production schedules and financial outlines are designed to ensure timeliness and completion within your budget.
We are ready to assist you in the planning process. From the venue, catering, décor, and floral, whatever you need, contact our award-winning design team and make your next event legendary.
Design Gallery