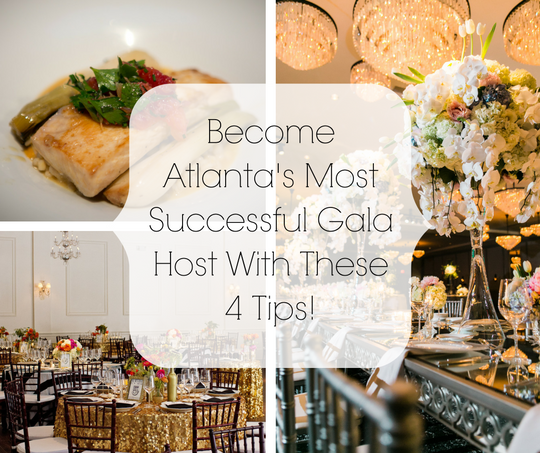 W
hen you're planning a social event in Atlanta,
every detail matters.
 As the host of a black tie fundraiser, everything from c
hoosing the right
venue
 for your gala to selecting the color palette will play a big role in the success if your event. Here are some
tips for plannin
g a successful fundraising gala.
Continue reading