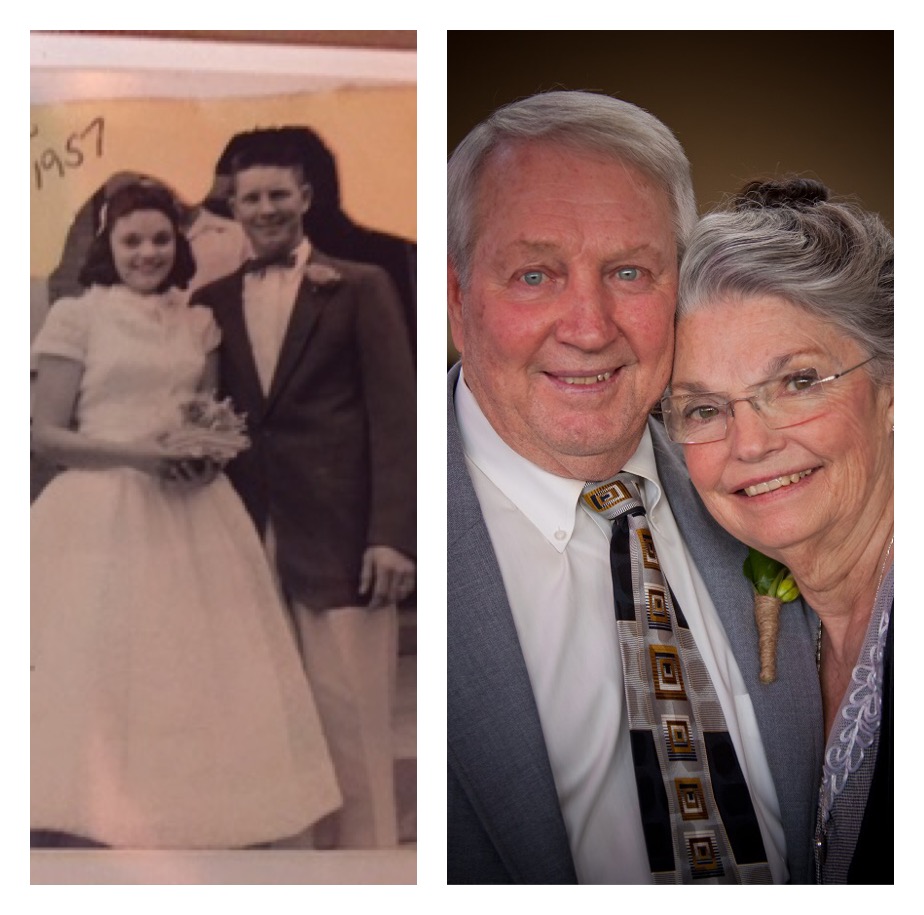 Legendary Events Master Carpenter, Don 'Pops' Welsh and his lovely wife Reggie, have been key members of the Legendary Village for over 14 years!
Don's expertise has been crucial to achieving many of the complex design builds we do for our clients, and if you attend an event at
Flourish
, his handy work can be seen in the 12ft high doors that lead into the ballroom. Don and Reggie are also the parents of Legendary Events Creative Director,
Steve Welsh
. Today, Don and Reggie celebrate 60 happy years together, and to mark this joyous occasion, we decided to get their expert advice, and top 3 marriage tips!
Continue reading