Congratulations! You and your beau have made it official. No more first dates, Facebook poking, or going out with children of your parents' friends because "they think you'll make a cute couple." Finding the one you love is a beautiful thing and the first challenge you and your mate will conquer is wedding planning.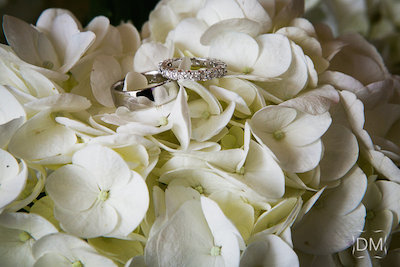 With emotions swirling regarding the start of what will be your new life, many questions will arise on what your first steps should be after saying yes. Take this advice from your local
wedding planners in Atlanta
.
Continue reading