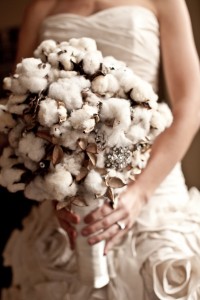 Everyone hopes to have a legendary wedding, an event their guests will remember for years to come. 
A Legendary Event
is in the business of providing these events and so much more because after fifteen years in the industry, we know what exactly you need to host the night of your life.
Bridal bliss begins with a vision
.  This vision can be as comprehensive as a fully-fledged theme complete with tablescapes and floral arrangements, or as simple as a color around which to base an entire evening.  Whatever you have in mind, we can make it come to life with our signature WOW factor. To make sure your event is unforgettable, A Legendary Event plays on all your senses to create more than just a service or a reception.  We create
moments
.  Our delicious catering is always sure to please even the most refined palettes.  We also provide luxurious floral décor – a feast for the eyes which every guest will recall for years after your special day. As
A Legendary Event
celebrates our 15
th
year of successfully planning and facilitating happily ever after's, we'd like you to remember us as you plan your big day.  While the most important part of the day is still "I do," let us help you create more moments to remember for the rest of your lives. 
www.alegendaryevent.com