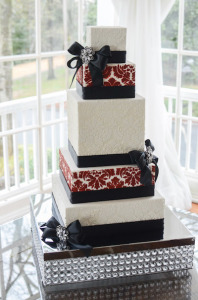 While there are many parts of wedding planning that are fun, easily one of the most enjoyable parts is choosing the cake. But while sampling a multitude of decadent cakes might seem like a dessert lover's dream, it can actually be quite overwhelming if you go into a tasting without a plan.
That is why before you step foot into one of delicious bakeries that specialize in
professional cakes in Atlanta
, you need to know more than your favorite flavor of frosting. In fact, you need to have five facts figured out well before your first bite.
Continue reading